Courses
February 1, 2020
2022-07-08 10:08
Courses
The Conscious Curriculum fuels the Conscious Culture Framework
The Conscious Culture Curriculum
While complex cultural issues cannot be defined by single events, there are a number of incidents in our recent history that collectively paint a picture of a world screaming for change. In light of this reality, leaders and organizations are left thinking about how to address systemic inequity and individual's diverse experiences in a workplace to honor people.
Understanding a pathway forward while also being accountable for business outcomes is a difficult task. As such, Hansra Consulting has spent years examining human identity and how people's diverse experiences are honored in workspaces, resulting in the Conscious Curriculum. The Conscious Curriculum fuels the Conscious Culture Framework.
The Conscious Curriculum is a continuous learning model for individuals or leaders to learn the necessary tools to create organizations that honor people's complex lived experiences that walk into the doors of the workplace. The Conscious Curriculum is not a box check. While it tends to these issues, it cannot be over simplified as "diversity training" or "equity training."
We believe that in order to create spaces where people are seen, heard, and understood in their full humanity, individuals and leaders must learn to develop a curiosity for understanding themselves and one another more deeply. When people are seen in their full humanity their full potential can be unlocked, contributing to the maximization of organizational impact.

Promoting a Conscious Culture
Conscious Culture: Overview of Courses
Four major Steps to Success
Elevate the Consciousness of Your Organization
An Elevated Consciousness is a critical process that must be used as a lens to understand ourselves and the world around us. Practicing an elevated consciousness means being in a constant state of raised awareness to see humanity in one another. It calls for an intentional commitment to exploring one's understanding of self in order to be more sensitized and responsibly engage with others.
Foundation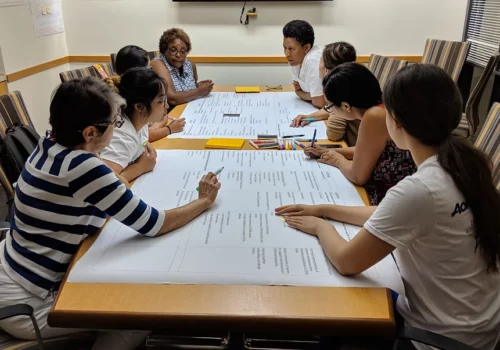 #1: Conscious Ambassador Certification
The Conscious Ambassador Certification arms individuals with a process that provides the necessary tools to be stewards of authentic, action-oriented, equitable workplaces. Learn more →
Alignment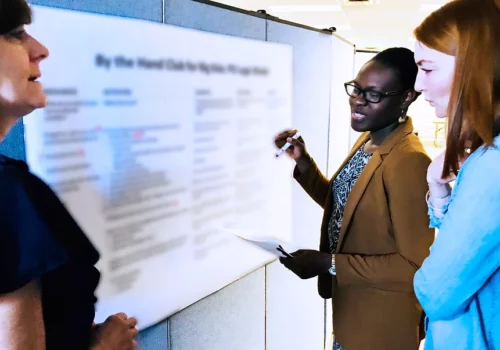 #2: Organizational Values & Behaviors
Hansra Consulting provides intentional leadership development to deepen their understanding of how to align values to behaviors so they can critically examine practices, policies, and approaches that create an authentic Conscious Culture. Learn more →
Strategy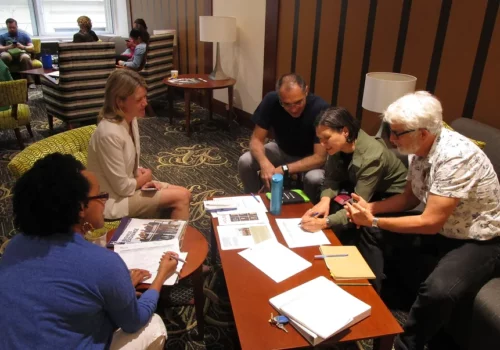 #3: Plan and Promote a Conscious Culture
Moving organizations from buzzwords to transformative work requires a critical alignment in language, approach, and desired outcomes. Conscious Ambassadors use the Elevated Consciousness as the lens to apply to strategy. Armed with a raised awareness, this serves as a bridge from understanding Conscious Ambassadorship to building conscious organizations.
Execute & Evaluate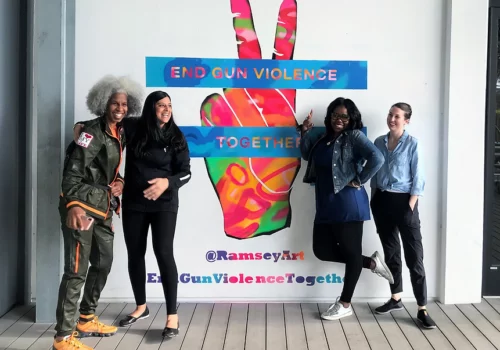 #4: Execute Plan and Assess Goals
We have all heard the phrase, Culture Eats Strategy for Breakfast. The sentiment rings true in that organizations who only focus on the work and not on the people doing the work, risk creating cultures that undermine productivity and hinder ability to reach organizational goals. Learn more →
Ready to create a Culturally Conscious Organization?
Check out the Conscious Ambassador Certification Today
Conscious Ambassador Certification is a 9-hour professional learning opportunity aimed at developing your elevated consciousness that can be taken in person, online, or through a hybrid format combining in-person sessions and asynchronous work.
Testimonials for Hansra Consulting
Thoughts from certified ambassadors
Intentional, well-thought out and comprehensive
I really appreciate how intentional, well thought out and comprehensive this training is. The time commitment is definitely worth it.
Beatriz Cañas
Director of Equity, Diversity, Inclusion, and Accessibility, Chicago Botanic Garden
Growth personally and as a leader
It was really timely. The workshop allowed me to reflect and continue my growth personally and as a leader in my organization.
Jessica Angus
Chief of Staff, SEIU Healthcare IL/IN/MO/KS
Working on myself
I have been working on myself with the intentions to be my true self, be respectful and considerate of others and working on my blind spots. Thank you Hansra Consulting for my continuing soul searching, enlightening journey.
Veronica Harry-Jackson
GIS Specialist, Chicago Botanic Garden
Connecting with my experience
The sessions provided me the time and space that I needed to put myself first for a change. The training gave me invaluable, dedicated time to connect with my own experiences and understand how those experiences have shaped/are shaping my leadership role at the Department, and all aspects of my life.
Cheryl Gibbs
Senior Director, International and Foreign Language Education, Department of Education
Our Certifications
SBA 8a, SBAWOSB, WBENC, DiSC, MBTI, Mental Health First Aid, MBE, WBE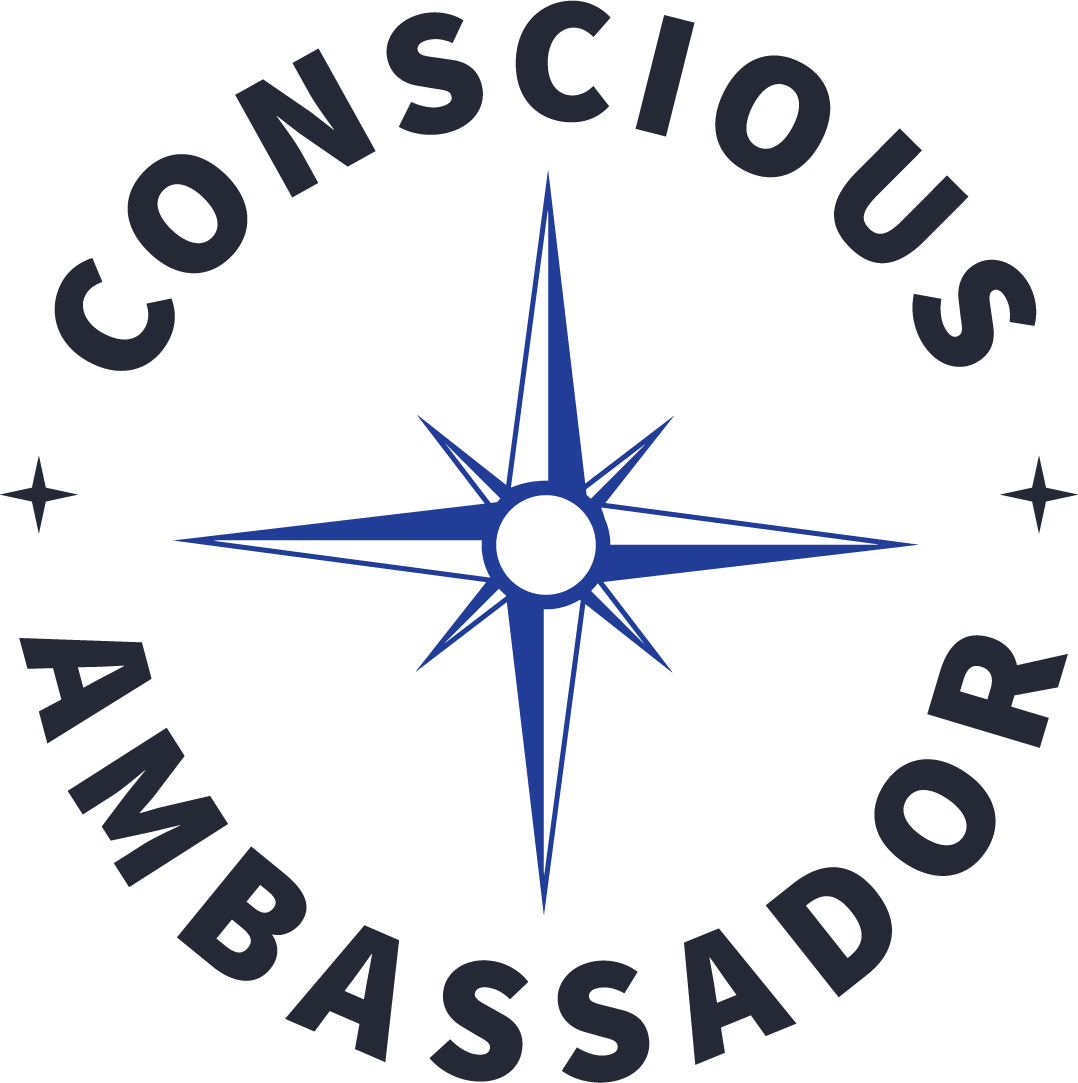 become a steward of conscious culture
Conscious Ambassador Certification