Continuous Learning
December 10, 2019
2022-07-08 10:08
Continuous Learning
Courses: Continuous Learning
 Learn about our additional courses that promote a Conscious Culture for your leaders and organization.
A great place to start
Consious Ambassador Certification
Get the latest course information
Enter your email address to register for our newsletter:
Testimonials for Hansra Consulting
Voices of our clients
Intentional, well-thought out and comprehensive
I really appreciate how intentional, well thought out and comprehensive this training is. The time commitment is definitely worth it.
Beatriz Cañas
Director of Equity, Diversity, Inclusion, and Accessibility, Chicago Botanic Garden
Growth personally and as a leader
It was really timely. The workshop allowed me to reflect and continue my growth personally and as a leader in my organization.
Jessica Angus
Chief of Staff, SEIU Healthcare IL/IN/MO/KS
Working on myself
I have been working on myself with the intentions to be my true self, be respectful and considerate of others and working on my blind spots. Thank you Hansra Consulting for my continuing soul searching, enlightening journey.
Veronica Harry-Jackson
GIS Specialist, Chicago Botanic Garden
Connecting with my experience
The sessions provided me the time and space that I needed to put myself first for a change. The training gave me invaluable, dedicated time to connect with my own experiences and understand how those experiences have shaped/are shaping my leadership role at the Department, and all aspects of my life.
Cheryl Gibbs
Senior Director, International and Foreign Language Education, Department of Education
Our Certifications
SBA 8a, SBAWOSB, WBENC, DiSC, MBTI, Mental Health First Aid, MBE, WBE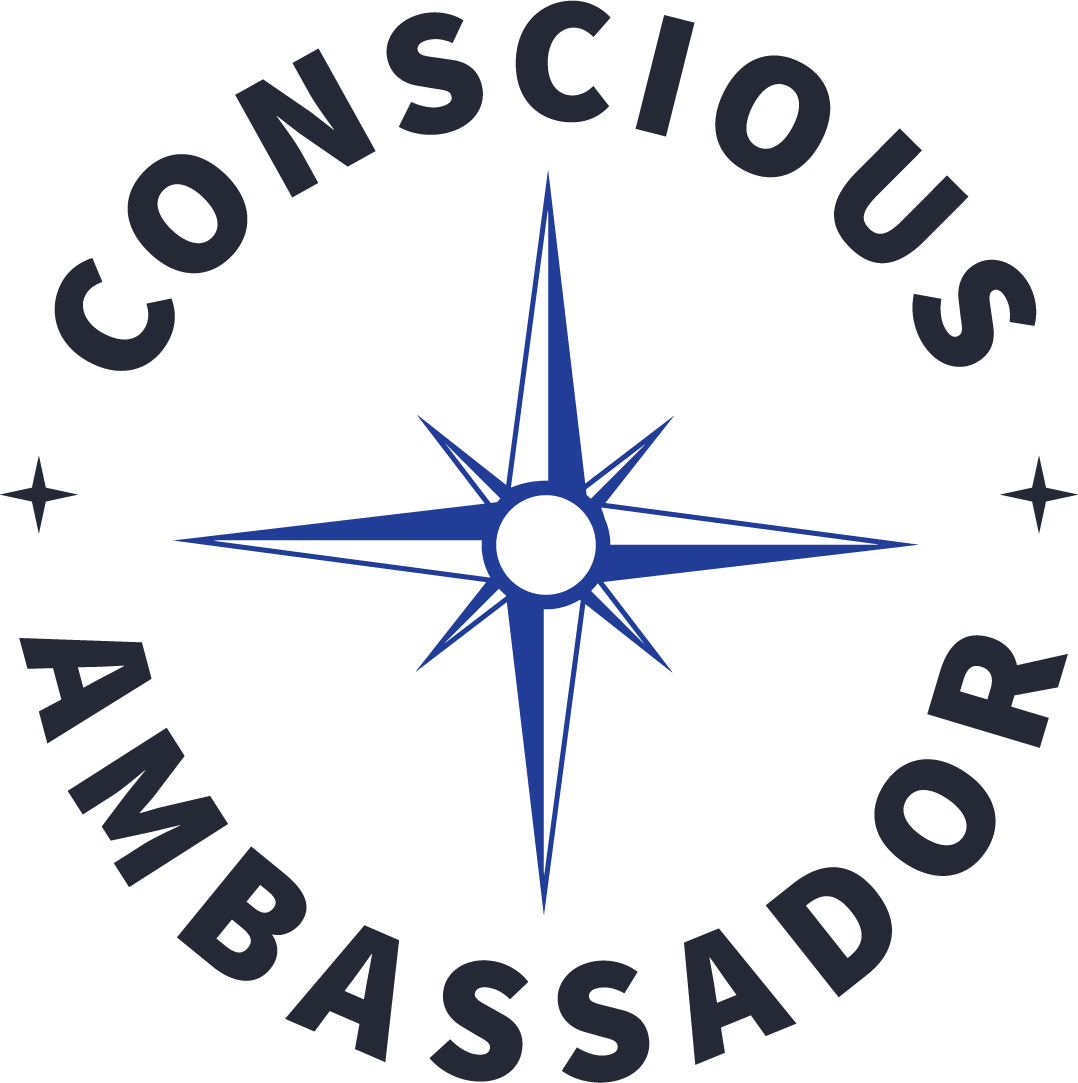 become a steward of conscious culture
Conscious Ambassador Certification