Individuals: Conscious Ambassador Certification
December 10, 2019
2022-07-05 11:16
Conscious Ambassador Certification
Our certification is a 9-hour professional learning opportunity aimed at developing your elevated consciousness that can be taken in person, online, or through a hybrid format combining in-person sessions and asynchronous work.

Brave spaces empower bold transformation.
HOW IT WORKS
Our team of experts will skillfully create a welcoming environment that fosters the safety and engagement for all participants. We believe that every person has a unique story and unique lenses that have formed their personal experiences. Throughout the certification, we invite each participant to explore their own identity and background and how it informs how they have come to understand the world, thus, building their Elevated Consciousness.
Participants are guided through an "inward-out" experience through 3, three-hour sessions, that use multiple modes of content delivery including direct instruction, large and small group discussion, journaling, and scenario analysis to build an Elevated Consciousness by teaching and applying the four Basic Principles of Conscious Ambassadorship.
Gain strategies for safe, inclusive workspaces that see people in their full humanity
Four Principles of Conscious Ambassadorship
The Conscious Curriculum fuels the Conscious Culture Framework
The Conscious Culture Curriculum
INCLUDED STRATEGIES
You'll get strategies for practicing an Elevated Consciousness, such as the four basic principles of Conscious Ambassadorship — a tool for identifying in-the-moment stress balance. You will also gain knowledge of our a Decision Making Model, which is an 8 Step Guide to making authentic decisions. Both of these will be presented in a pocket guide format for participants to reference for quick use along their lifelong journey.
OUR FACILITATORS
Training sessions are led by our team of Conscious Facilitators who hold deep knowledge and expertise in delivering various content for leadership development (including the MBTI and DiSC), Mental Health First Aid, Wellness, and Trauma Informed Care. They approach each session in a way that is contextually grounded, strategic, person-centered, and weaves assessment and evaluation strategies to drive decision-making at every step.
Register today
What's Included
Strategies for practicing an Elevated Consciousness
An official Certificate of Completion
Workbook, t-shirt, and pocket guide
Digital assets for your website, social media, and email signature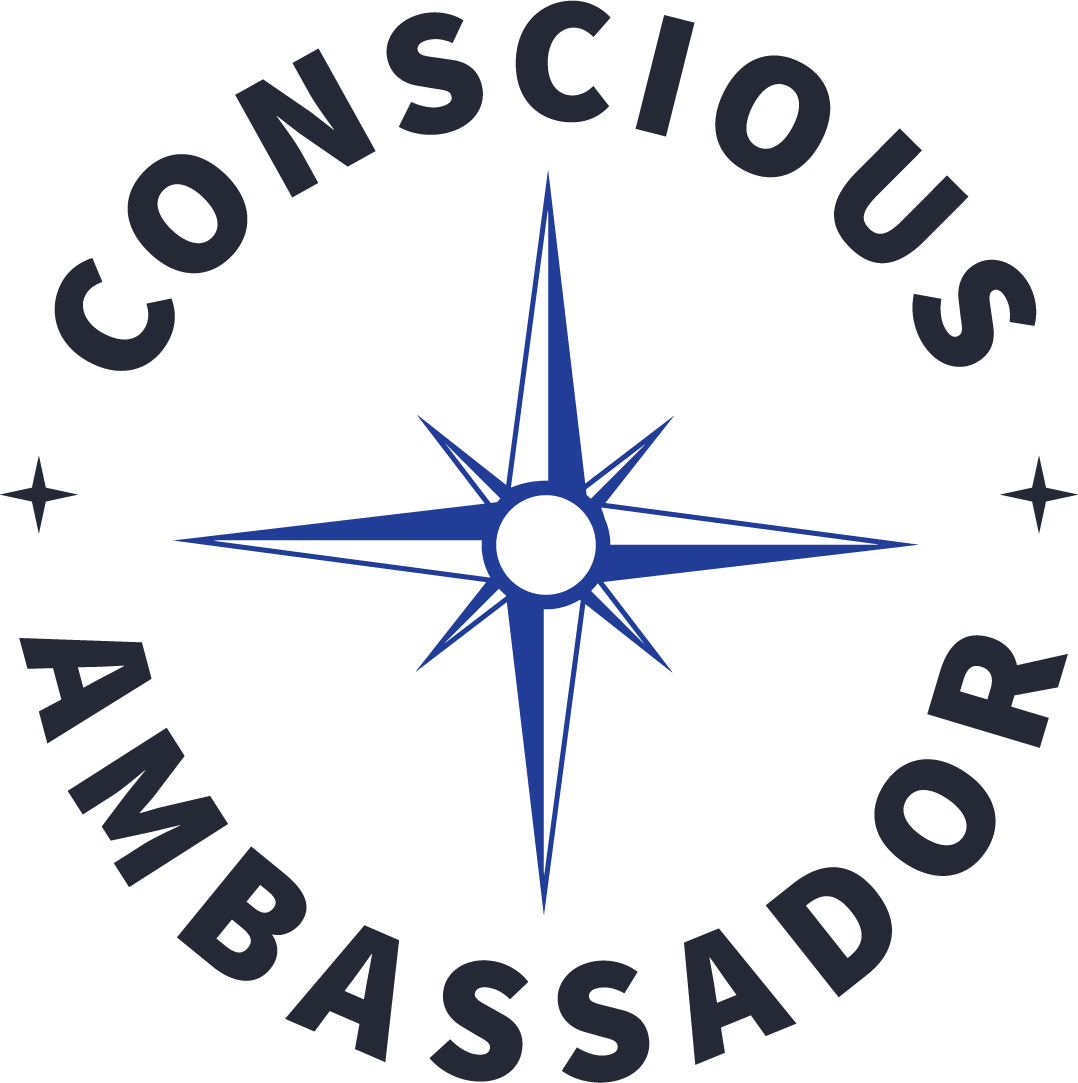 Testimonials
Why People Love Hansra Consulting
With raised awareness of self and others, we work with leadership teams to align organizational values to behaviors.
Maintained integrity, incorporated our values and goals
Hansra Consulting created a Theory of Change, Logic Model and processes that maintain the integrity of AND incorporate the values and goals of our organization--from big picture down to the minutiae of who we are. Also, they demonstrated such grace, patience and emotional accommodation with us throughout this entire process.
Sparkle Washington
Enrichment Manager, By The Hand Club For Kids
The facilitators were superb
The facilitators were superb and the workbook was well prepared. The overall curriculum was structured in a way that was easy to understand and follow.

I would highly recommend this course to both individuals and organizations in light of the world changes humanity is facing.
Grace Brown
/ Management Analyst, U.S. Department of Education
Created a theory of change, logic model, and goals
I value Hansra Consulting's work in helping us create a theory of change, logic model and goals. It's so helpful to take ideals that are big and broad and refine them in a way that allows us to identify our "North Star" and create tangible goals to get there. I also value the process of constant re-evaluation that Hansra Consulting used and taught us to use. Everyone's voice is heard and valued.
Robin Tyrell
Academic Specialist, By The Hand Club For Kids
Our Certifications
SBA 8a, SBAWOSB, WBENC, DiSC, MBTI, Mental Health First Aid, MBE, WBE
Ready to take the next step and certify your organization?
Create a Conscious Organization Today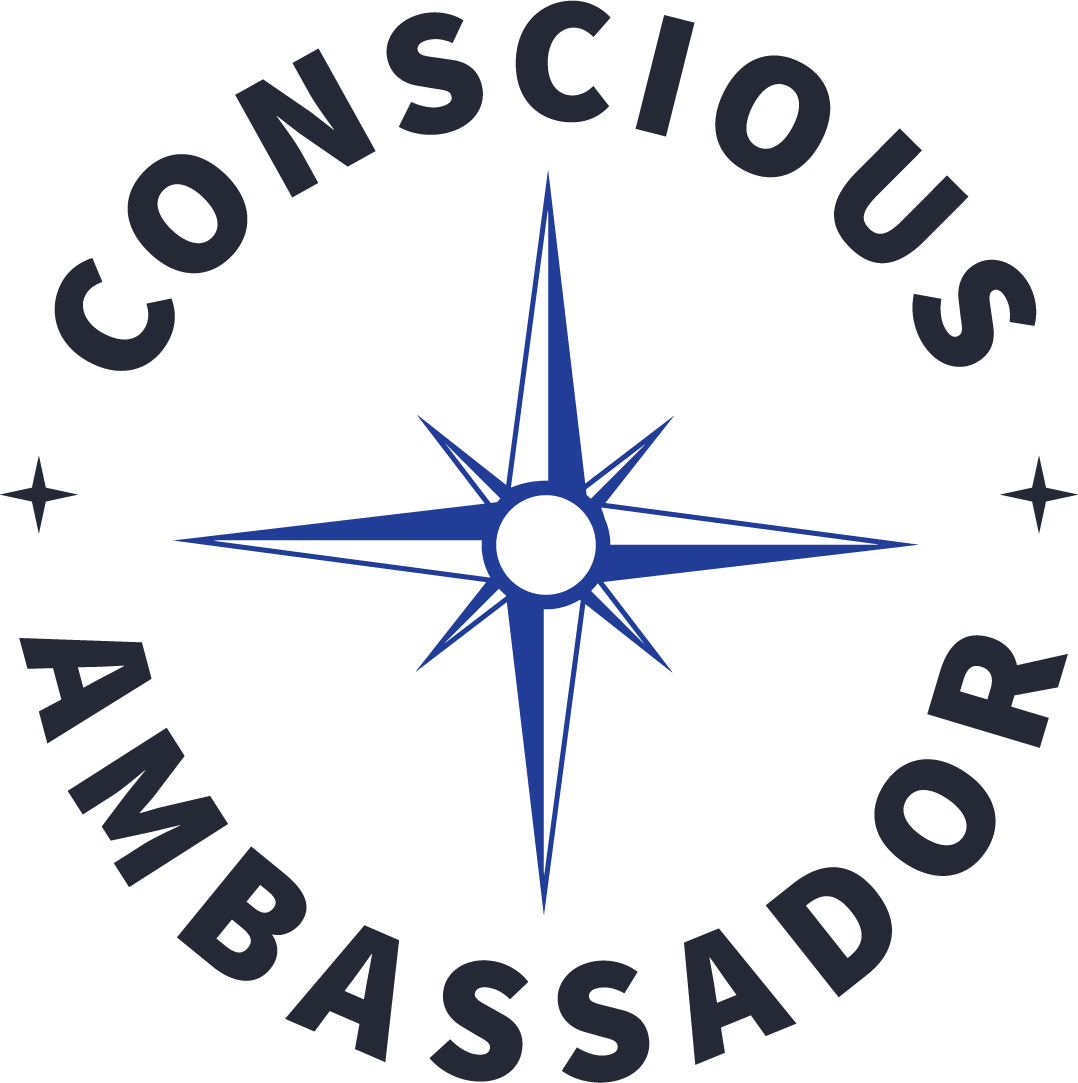 become a steward of conscious culture
Conscious Ambassador Certification