Approach
June 22, 2022
2022-07-06 9:14
Approach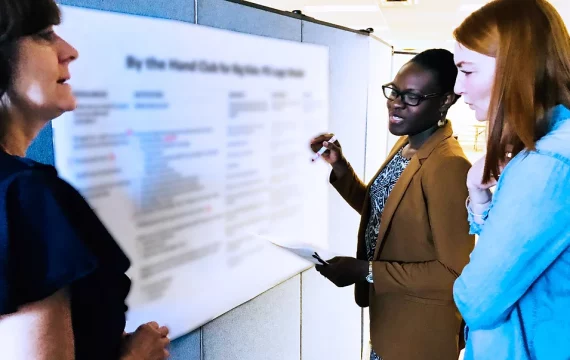 our approach
Full Authenticity to reach Full Potential
Our commitment to a client-centered approach lies at the heart of our mission, which is to support organizational leaders to create cultures where people are seen in their full humanity and honor one another's lived experiences, thus, maximizing organizational impact.
We listen as our clients teach us who they are and who they want to become. We seek to understand their unique strengths, challenges, and greatest opportunities as we lay the foundation for an impactful partnership. Our clients value the integrity, insight, and counsel they can expect from us at every step. Learn more about our client experiences here.
OUR APPROACH TO EQUITY, DIVERSITY, INCLUSION, ACCESS, JUSTICE, AND BELONGING (EDIAJB)
Meeting EDIAJB goals
Many of our clients are interested in the meaningful work of Equity, Diversity, Inclusion, Access, Justice, and Belonging (EDIAJB). Our approach to EDIAJB begins with the Conscious Culture Curriculum. We believe leaders must first understand the Elevated Consciousness and how to be a Conscious Leader for EDIAJB training to be impactful and lead to the desired change in hearts, minds, and behavior. That is, a Conscious Culture is inclusive of the mindsets necessary to see people in their full humanity.
Worth the commitment
I really appreciate how intentional, well thought out and comprehensive this training is. The time commitment is definitely worth it.
Beatriz Cañas
Director of Equity, Diversity, Inclusion, and Accessibility, Chicago Botanic Garden
Easy to understand and follow
The facilitators were superb and the workbook was well prepared. The overall curriculum was structured in a way that was easy to understand and follow. I highly recommend this course to both individuals and organizations in light of the world changes humanity is facing.
Grace Brown
Management Analyst, U.S. Department of Education
Growth as a leader
It was really timely. The workshop allowed me to reflect and continue my growth personally and as a leader in my organization.
Jessica Angus
Chief of Staff, SEIU Healthcare IL/IN/MO/KS
Our Certifications
SBA 8a, SBAWOSB, WBENC, DiSC, MBTI, Mental Health First Aid, MBE, WBE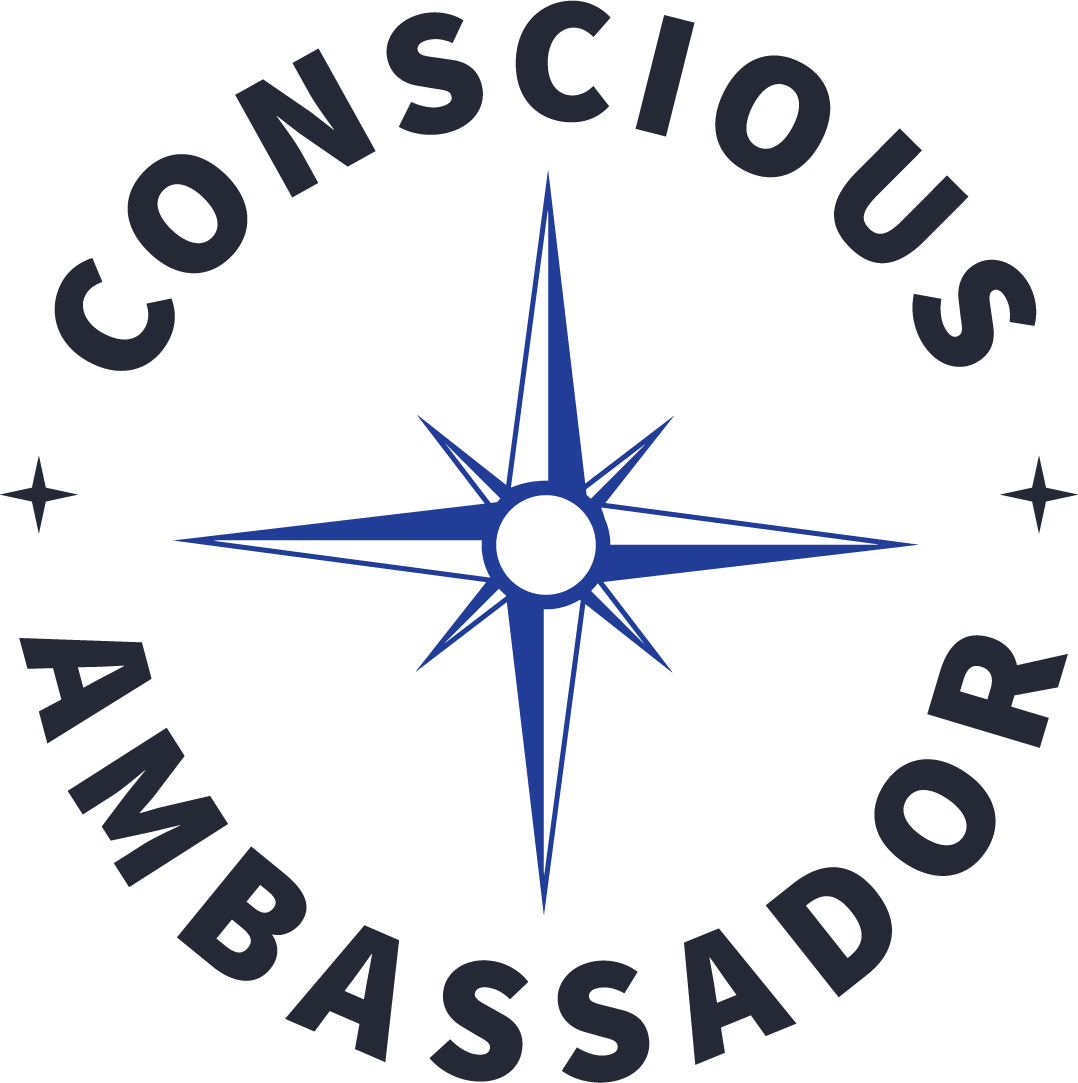 become a steward of conscious culture
Conscious Ambassador Certification