Home
December 22, 2020
2022-08-15 13:06
Home
Conscious Cultures Empower Bold Transformation
Create positive impact with our Conscious Culture Framework Elevating Organizational Consciousness
We are Hansra Consulting
We are a minority, woman-owned business with over 50 years of collective experience in organizational learning and evaluation. We help organizations build their capacity for learning and transformational change through our targeted expertise in professional learning, strategic planning, and evaluation. At the heart of our work is the Conscious Culture Curriculum, a learning experience designed to develop an Elevated Consciousness within individuals and organizations alike. The Elevated Consciousness transforms organizational culture, creating safe and inclusive spaces and the mindsets required to navigate a changing world and workplace.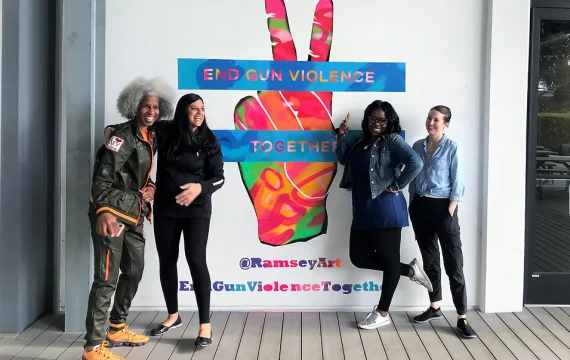 We support organizational leaders to create cultures where people are seen in their full humanity and honor one another's lived experiences, thus, maximizing organizational impact.
Client Voices
We work with leadership teams to align organizational values to behaviors.
I really appreciate how intentional, well thought out and comprehensive this training is. The time commitment is definitely worth it.
It was really timely. The workshop allowed me to reflect and continue my growth personally and as a leader in my organization.
I loved the concept and practice of Elevated Consciousness, and the approach to empathy and awareness that takes the entire ecology of a person into account. I always knew I would benefit personally, but this training helped me see how powerful a tool it was for leadership, teamwork, management, and change. Become a steward of an authentic, action-oriented, equitable workplace
Four Principles of Conscious Ambassadorship
Our Certifications
SBA 8a, SBAWOSB, WBENC, DiSC, MBTI, Mental Health First Aid, MBE, WBE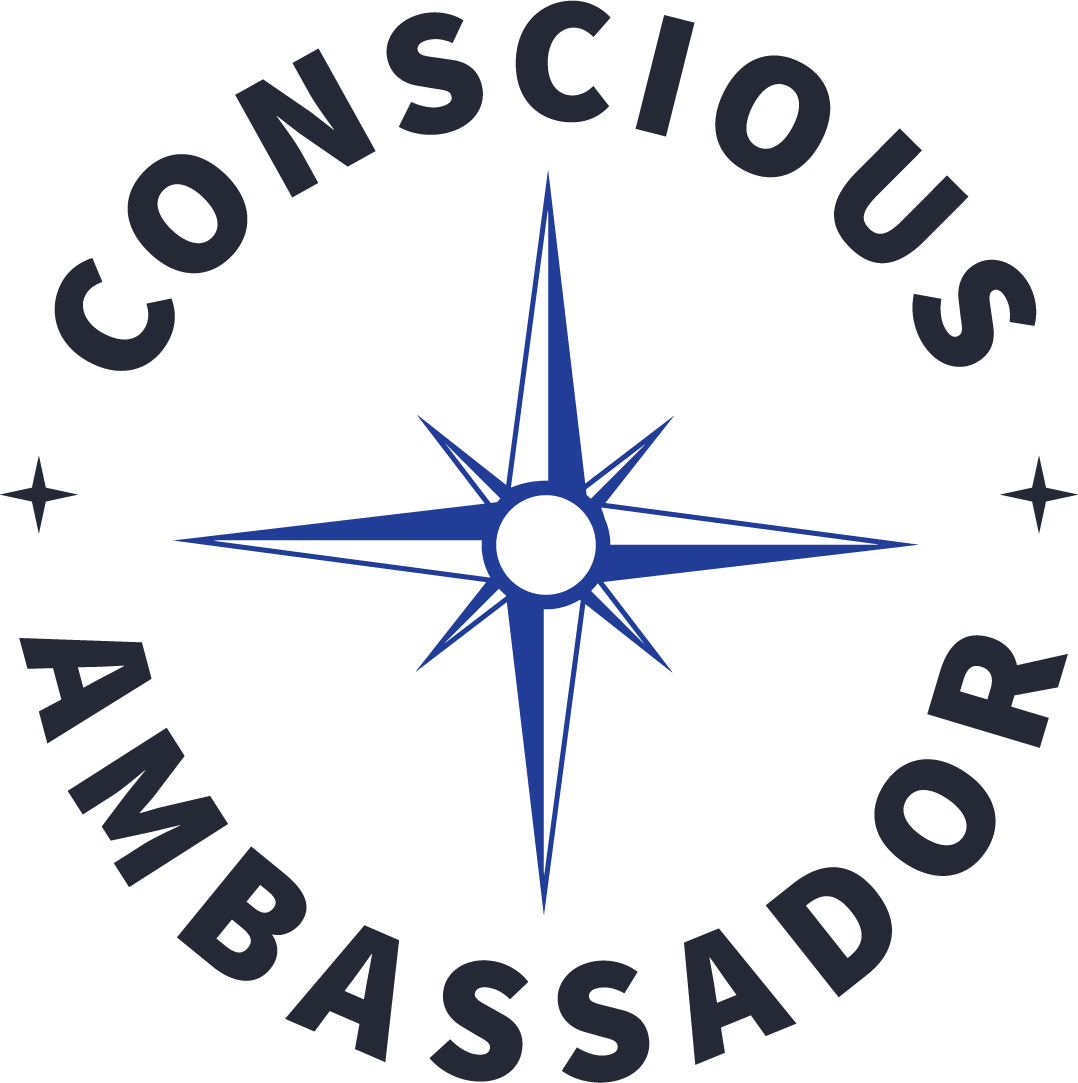 become a steward of conscious culture
Conscious Ambassador Certification