Organizations: Conscious Culture Framework
December 10, 2019
2022-08-15 13:08
Organizations: Conscious Culture Framework
Conscious Organizations Value
Resilience
Reflection
Understanding
Journeying
The Conscious Culture Framework offers a process to create a Conscious Organization
Building a Conscious Organization
Fostering a conscious culture
The Conscious Culture Framework offers a process to create a Conscious Organization. We know that all organizational change begins with leaders, therefore, the foundation of the framework is to certify leaders as Conscious Ambassadors. This foundational certification is described in greater detail in the subsequent sections. Then, with a raised awareness of self and others, we work with leadership teams to align organizational values to behaviors as values are the heartbeat and moral compass for any organization. With the values top of mind, we support organizations in strategic planning as we know that a clear blueprint for weaving the values into the fabric of the organization is critical for change to take place. We then promote a Conscious Culture through ongoing professional learning for leadership and the masses. This step is a critical one for fostering a culture of continuous learning. Lastly, we assess, evaluate and redesign as we believe in the value of using data to drive values-based decision-making. A Conscious Organization recognizes that this work is ongoing. Reach out to learn more about how to use the Conscious Culture Framework to create a Conscious Organization.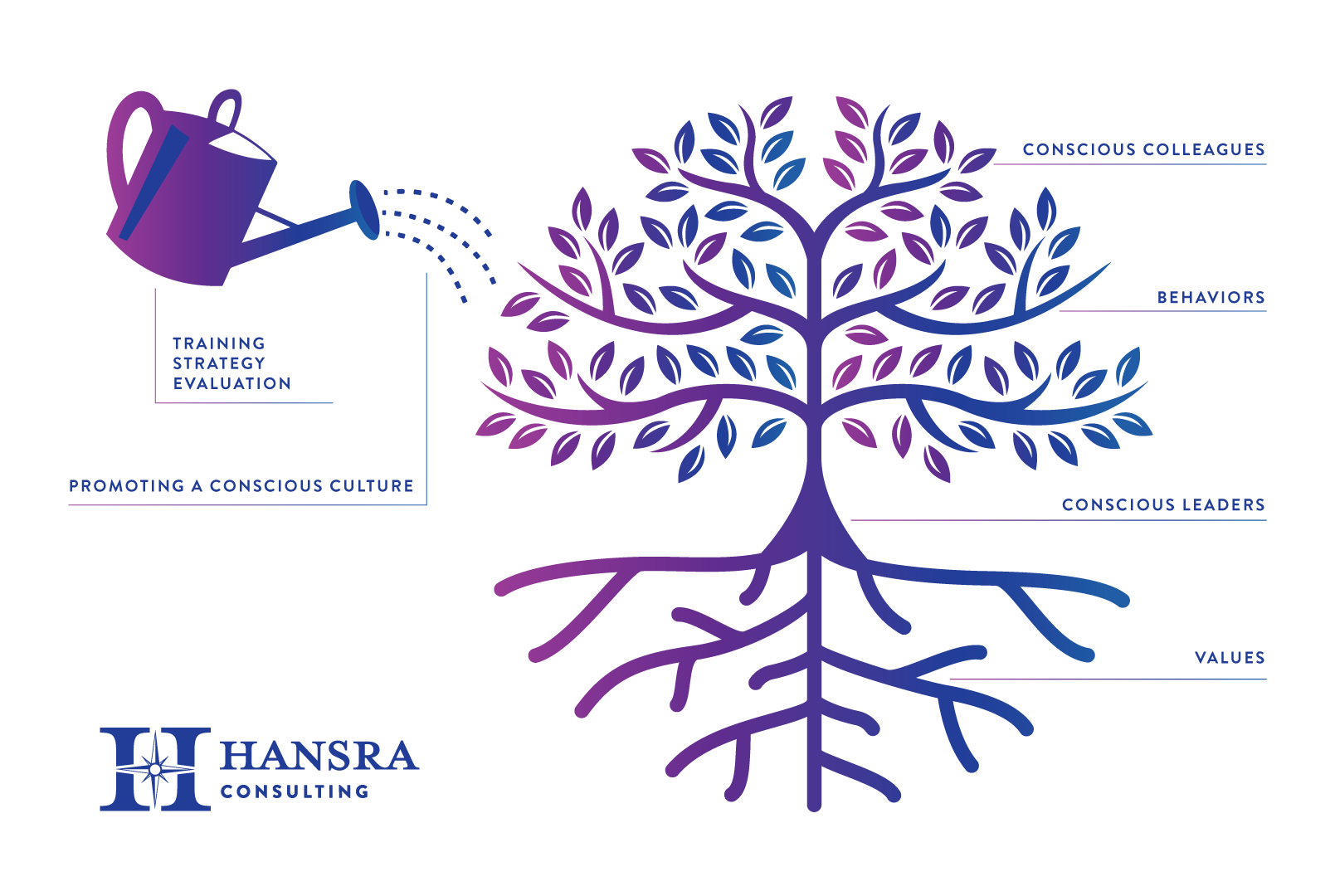 Incredibly thorough and helpful in our strategic planning process. We all feel that we have clear goals and a solid plan to achieve them. We are so grateful to their team for their commitment and care.
Danielle K. Perry, Esq.
Executive Director, Growing Home, Inc.
"Inspirational and highly thought provoking; a must for all who desire to better understand their interactions with others in a meaningful and impactful way."
It was really timely. The workshop allowed me to reflect and continue my growth personally and as a leader in my organization.
Jessica Angus
Chief of Staff, SEIU Healthcare IL/IN/MO/KS
Why people love Hansra Consulting
Our Certifications
SBA 8a, SBAWOSB, WBENC, DiSC, MBTI, Mental Health First Aid, MBE, WBE
Get the latest course information
Enter your email address to register for our newsletter: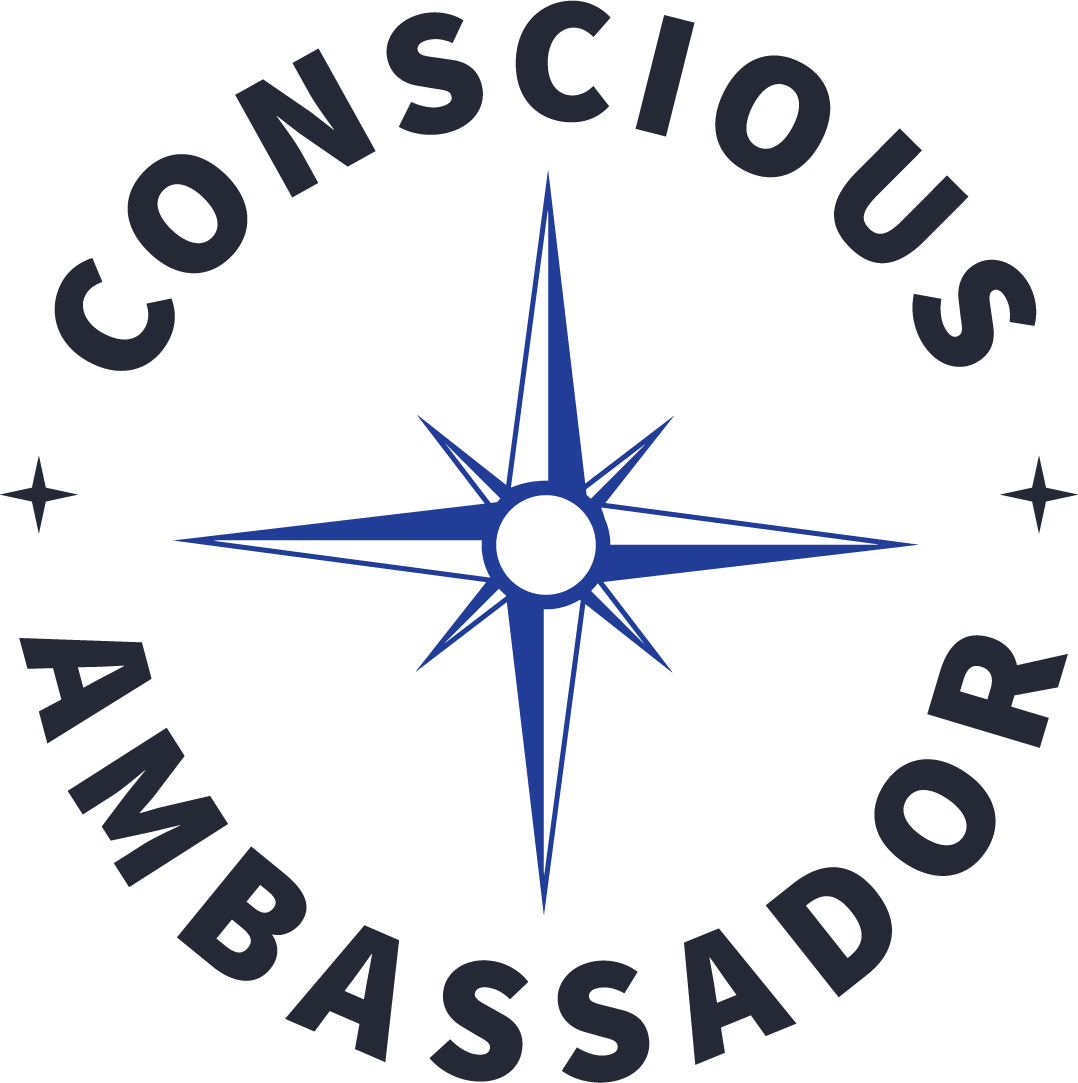 become a steward of conscious culture
Conscious Ambassador Certification